OHL Limited
About OHL Limited
OHL Limited are mere advisors to the landowner of the Ashton Estate and have no authority legally to bind the landowner to any contract or to any agreement of any kind.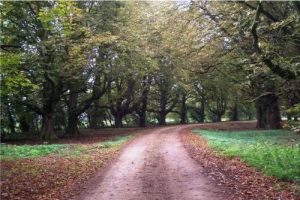 OHL Limited is primarily an asset management company with an emphasis on property management. Thus OHL Limited is involved in the management of residential, commercial and agricultural property. OHL Limited owns some property and is also directly involved in arable farming.
The Company is very small with all employees based at Ashton, but with access to a range of professional advisors including land agents, lawyers, accountants and specialist letting agents.
OHL Limited Registered Office: Cricket Pavilion, Ashton, Peterborough, PE8 5LF
Company Number: 1787160
VAT Number: 395 873685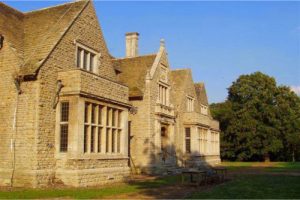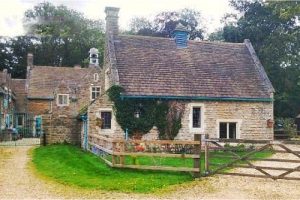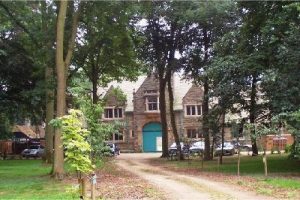 Higher Level Stewardship Scheme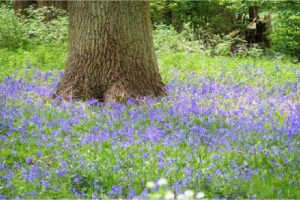 Certain areas of the Ashton Estate benefit from inclusion in the Higher Level Stewardship scheme. The Proprietor gratefully acknowledges the support of the Environment Stewardship Scheme (part of the Rural Development Programme for England). Areas on the Estate that benefit from the scheme include parts of the Ashton Woodlands and their Site of Special Scientific Interest (the "SSSI"), various wild flower meadows, numerous field margins and selected copses.
Subject to the agreement and approval of Natural England, further information about the biological and ecological aspects of these Stewardship areas may be obtained from OHL Limited. OHL Limited expresses their gratitude to Natural England for their intellectual and monetary contribution to this important Conservation Programme.